Anger Management
(Assessment, Group, and Individual Counseling available)
TFL understands that not all problems related to anger are the same. Some people may have issues with authority, some with low self-esteem and still others with handling stress, frustrations or setting boundaries with others. Our Anger Management classess address these issues.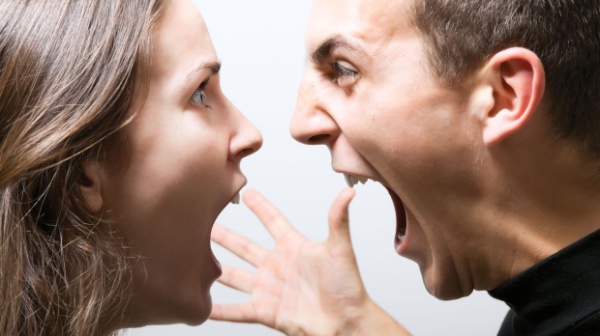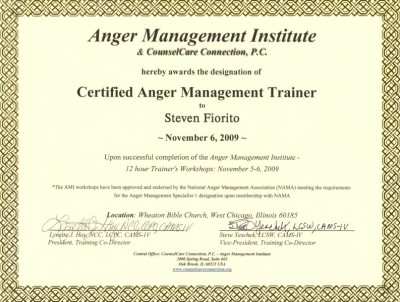 TFL offers an individualized program tailored to your individual circumstances, history, and issues. At TFL we don'€™t believe that everyone needs the same number of hours or intensity of services.
The TFL Anger Management program consists of group and/or individual counseling that has specific goals and objectives related to managing anger and aggression and other related emotions.
The Director of the Anger Management program is also the author of:
€œA Calming Daily Refuge: Daily Meditations for Handling Anger and Emotions and Enhancing Personal Growth
Watch this short video: